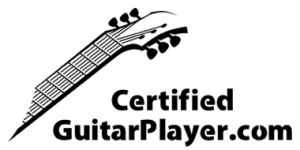 Do you love great acoustic music? CertifiedGuitarPlayer.com is the home of music by guitar virtuosos like Tommy Emmanuel, Daniel Champagne, Jesse Cook and more.
Some of the most interesting and innovative independent releases you can't seem to find anywhere, but they're here!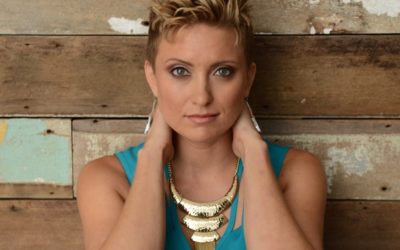 CPR Entertainment is proud to announce the signing of singer/songwriter guitar virtuoso Christie Lenée.
Christie's unique guitar work is often compared to Michael Hedges meets Joni Mitchell and Dave Matthews, delivering profound emotional instrumental compositions with heartfelt, consciously uplifting songs. Her songwriting reflects a world of transformation, spirituality, love and connection that is trancendant and universally embracing.
read more