ABOUT US…
CPR Entertainment's aim and objective is to bring great music to the world. We partner with the artist, nurture their work and realize their potential in the media, the marketplace and live performance on the road. We have the capability to organize the recordings, design the packaging, create and sell the merchandise, stimulate publicity and promotion, organize the show and generally supervise the execution of all the artists requirements. Artistic and commercial success is the ultimate goal.
The company was originally formed by Gina Mendello in 2000 to support her management of Australian guitar virtuoso Tommy Emmanuel, and the sale of his merchandise. Other clients were gradually added as ancillary business, but with the conclusion of their management relationship, the focus has now shifted to create a full service management, booking and merchandise business for a unique roster of musical talents.
Christie Lenée is CPR Entertainment's most recent signing. Her unique guitar work is often compared to visionaries like Michael Hedges, Joni Mitchell and Dave Matthews — fusing folky/funky playfulness with pop/rock inspired songs and virtuosic guitar compositions. She is, as Skope Magazine states, "a refreshing burst of unrestrained love and feeling… It's simply a joy to listen to her spirit break free." Click here to learn more about Christie on her website.
Daniel Champagne is a brilliant 25 year old Australian singer/songwriter/guitar virtuoso who promises an amazing future. Already an accomplished touring musician and recording artist from the age of 18, Daniel is pure potential whose star is on the horizon and rising quickly , and has recently won the Independent Acoustic Music Award for best Folk/ Roots/ Americana Track. He is already represented by Fleming Artists in Australia, USA and Canada. We are currently seeking record and publishing company relationships. Click here to view Daniel's website.
Jesse Cook is Canada's most prominent and accomplished guitarist with a long history of chart-topping albums and awards, and tremendous live touring show with full band. Nuevo-Flamenco-World Music would be considered his genre. His prolific repertoire has been heard in media from Sex and The City, to ice skating champion routines during Olympic games. His success story continues with the soon-to-be-released album One World distributed by Entertainment One Music Group world-wide. Jesse is booked by Monterey International in the USA, Feldman Agency in Canada, and The Kurland Agency for the rest of the world. Click here to learn more Jesse's website.
Peppino D'Agostino hails from Italy and records and performs a unique style of acoustic guitar music as well as prolific work as a songwriter and collaborator with a number of great artists including Carlos Reyes, Stef Burns, Martin Taylor and Jeff Campitelli. His recent release Penumbra, released by Mesa/Blue Moon Records, has garnered great reviews and airplay world-wide. Peppino is a highly valued teacher at a number of prestigious guitar camps and workshops around the world and continues to break new ground in composition and performance. Click here to view Peppino's website.
Booking clients includes work with Australian singer/songwriters Rick Price and Anthony Snape, English guitarist Clive Carroll, and CPR aims to expand their booking capabilities over time.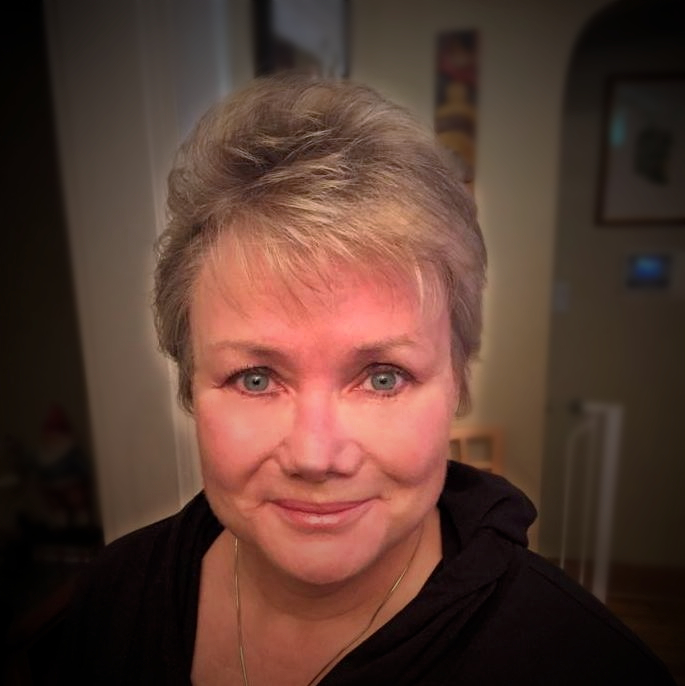 Born in Los Angeles, California and coming from of long line of entertainers, Gina grew up with and participated in music and the arts from a very young age, learning piano, guitar, oboe and saxophone, and participating in award winning high school drama departments in North Hollywood and Beverly Hills. When assessing her interests and talents she figured that being a film director would take it all in and was accepted to New York University's Tisch School of the Arts Film and Television department and earned a Bachelor of Fine Arts degree. She circled back to Hollywood and worked with director renown Martin Brest at Paramount Pictures, and then moved to the Creative Group within the studio working on the development of projects from conception to completion.
After a visit to Australia in the late 80s, she fell in love with the country and it's people and migrated to Sydney where she spent two years working on feature films and then transitioned to Music when offered a position at Sony Music Entertainment in the International Artists Marketing department. Music and marketing lit a fire of excitement in Gina and she proceeded to dive head on into the marketing and promotion of some of the biggest albums released in the 90s including direct relationships with artist such as Barbra Streisand, Neil Diamond, Willie Nelson, Merle Haggard, Tony Bennett, Wynton Marsalis and a long list of others. When promoted to the position of product manager for Country, Jazz and Children's music, Gina was instrumental in the career development American performer LeAnn Rimes of Australian artists Troy Cassar-Daley, and Beccy Cole.
While at Sony she met and became friends with Tommy Emmanuel who was signed to the label. Once Sony downsized and Gina moved first to a consulting position with Polygram and then back to Nashville, Tennessee to continue working in music, she reconnected with Tommy through a series of fortuitous coincidences and began managing him in 2000.
While Tommy has already achieved legend status in Australia, he had not fully developed his career in the rest of the world and Gina took this task on with a vengeance establishing his Agency relationships with Paradigm, Asgard and Kurland Agencies, and his record company relationships with Sony Music Australia, Favored Nations Acoustic, and Mesa Blue Moon. The creation of a US public television special CENTER STAGE and it's adoption as a pledge program catapulted Emmanuel into the limelight garnering broadcasts all over the United States and the world. From the two of them in a Honda Civic driving the highways of America, to the great concert halls of the world they had an incredible journey together and a deep, abiding and enduring friendship that knows no end.
When Emmanuel needed to transition to a larger corporate structure, Gina refocused and selected her current roster of talent that require her focus and diligence. Knowing the excitement and accomplishment of making things happen, she looks forward to seeing her acts reach new heights in the progress of their careers.