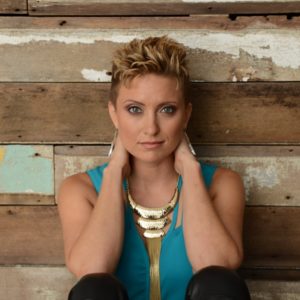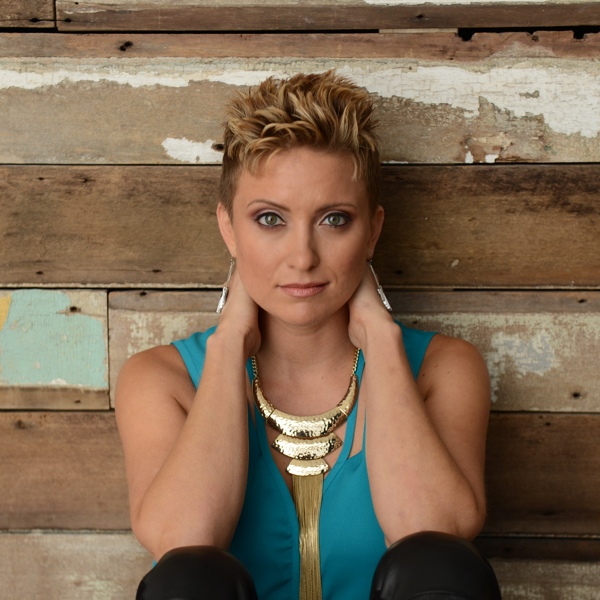 CPR Entertainment is proud to announce the signing of singer/songwriter guitar virtuoso Christie Lenée.
Christie's unique guitar work is often compared to Michael Hedges meets Joni Mitchell and Dave Matthews, delivering profound emotional instrumental compositions with heartfelt, consciously uplifting songs.  Her songwriting reflects a world of transformation, spirituality, love and connection that is trancendant and universally embracing.
Christie Lenée's pieces have been showcased at the NAMM Show in Anaheim in Nashville, live on National Television and Radio, on stage with artists such as Tim Reynolds (guitarist for Dave Matthews Band), Amy Ray from the Indigo Girls, and Stanley Jordan to name a few. Her most recent album "Live at the Hideaway Cafe" was one of three finalists for "Best Album of 2014" (Indie Acoustic Project Awards), including the song "Love Who You Are" nominated for a 2016 Posi Award in the category "Songs for Personal Transformation."
Plans for Christie include world-wide touring, and a new album produced by a very well-known producer and artist we'll announce when the ink is dry.  Big things will happen in this space and we're so thrilled to have her on-board with us.
SUMMER/FALL TOUR DATES
July 24 – Rockwell Ballroom – Juneau, AK
July 28/29 – SE Alaska State – FairHaines, AK
Aug 4-7 – Salmonfest – Kenai Peninsula, AK
Aug 12 – World Cafe Live – Philadelphia, PA
Aug 14 – House Concert, Longbeach Island, NJ
Aug 15 – The Bitter End – New York, NY
Aug 20/21 – Philadelphia Folk Festival – Philadelphia, PA
Aug 25 – House Concert – Smithfield, VA
Aug 26 – Shaggy House Concert Series – Charlotte, NC
Aug 27 – Tosco Music Party – Charotte, NC
Oct 1 – Straz Center of the Performing Arts – Tampa, FL