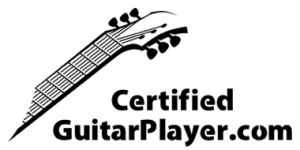 Do you love great acoustic music? CertifiedGuitarPlayer.com is the home of music by guitar virtuosos like Tommy Emmanuel, Daniel Champagne, Jesse Cook and more.
Some of the most interesting and innovative independent releases you can't seem to find anywhere, but they're here!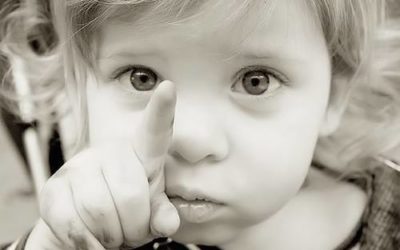 CPR Artists is proud to support 'Cause In The Matter'. The purpose of Cause In The Matter is to raise awareness of an array of causes supported by our leaders in arts and government such that they are investigated in and contributed to by others.
read more