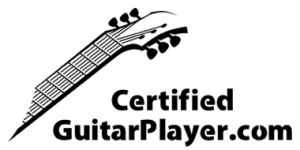 Do you love great acoustic music? CertifiedGuitarPlayer.com is the home of music by guitar virtuosos like Tommy Emmanuel, Daniel Champagne, Jesse Cook and more.
Some of the most interesting and innovative independent releases you can't seem to find anywhere, but they're here!
CLICK HERE TO SHOP NOW!

RECENT NEWS…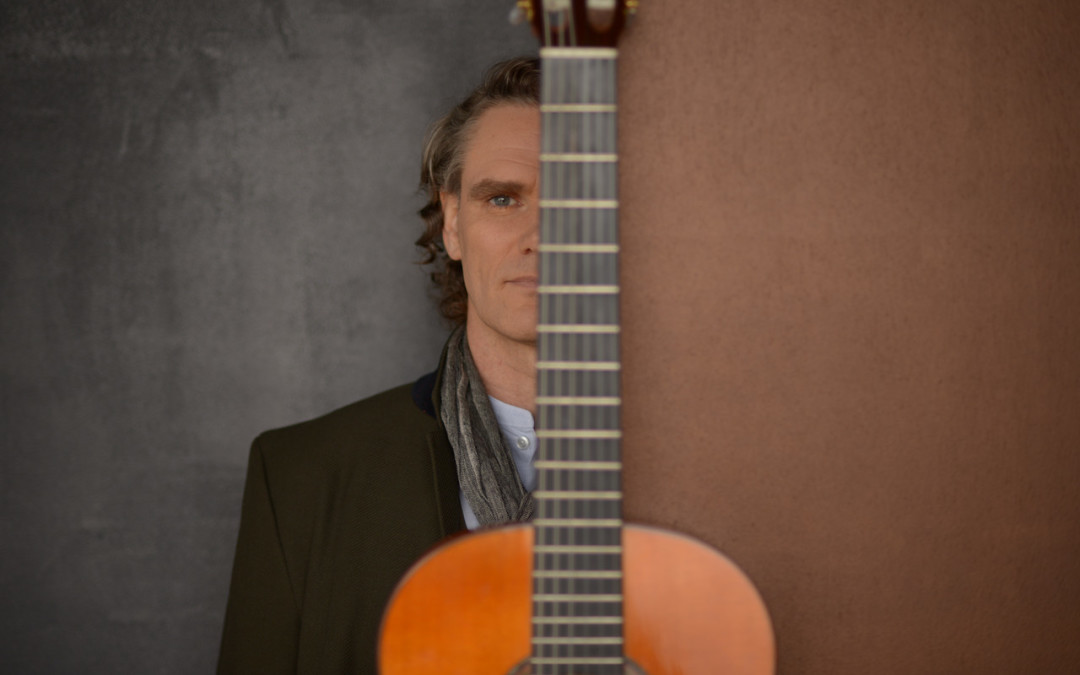 Jesse Cook November Canada Tour Dates Nov 6 - Maple Ridge, BC - The Act Theatre Nov 7- North Vancouver, BC - Centennial Theatre Nov 9 - Campbell River, BC - Tidemark Theatre Nov 10 - Courtenay, BC - Sid Williams Theatre Nov 12- Nanaimo, BC - The Port Theatre Nov 13-...
read more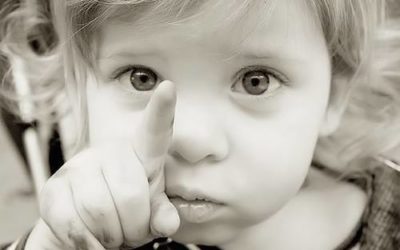 CPR Artists is proud to support 'Cause In The Matter'. The purpose of Cause In The Matter is to raise awareness of an array of causes supported by our leaders in arts and government such that they are investigated in and contributed to by others.
read more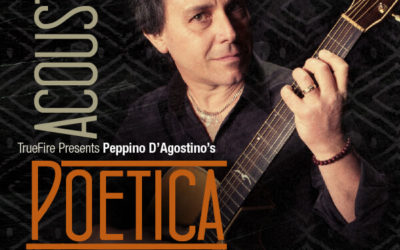 When TrueFire asked me to work on a second instructional video, I was excited and slightly nervous about it. I was tasked with preparing 10 etudes, approx. 12 measures in length, all for the early intermediate and intermediate player. My anxiety was due to the fact that I had to come up with original material for guitarists at their early stage of musical knowledge!
read more