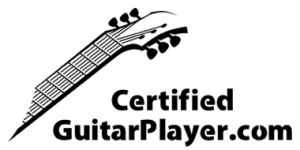 Do you love great acoustic music? CertifiedGuitarPlayer.com is the home of music by guitar virtuosos like Tommy Emmanuel, Daniel Champagne, Jesse Cook and more.
Some of the most interesting and innovative independent releases you can't seem to find anywhere, but they're here!
CLICK HERE TO SHOP NOW!

RECENT NEWS…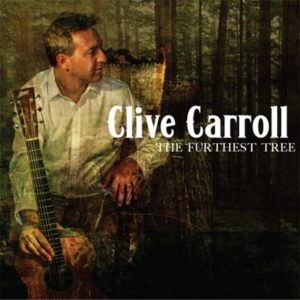 Clive Carroll has written all the tracks – 10 of them are for solo guitar and 5 more tracks contain a duet called "A Renaissance Suite". done in a duo partner with the incredible John Williams, on classical guitar. Guitar phenomenon Clive Carroll's masterful compositions, coupled with his versatility and unparalleled technical virtuosity, have rendered him one of today's most admired and respected guitarists.
read more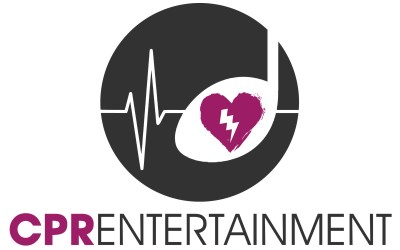 CPR Entertainment launches stand-alone management and merchandise portals ushering in a new era of business opportunities.
The company was originally formed by Gina Mendello in 2000 to support her management of Australian guitar virtuoso Tommy Emmanuel, and the sale of his merchandise.
read more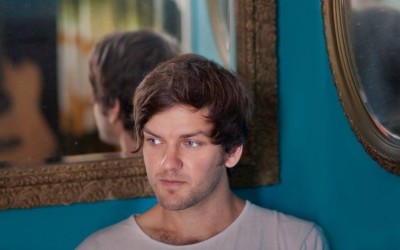 CPR Entertainment is thrilled to add the extraordinary Daniel Champagne from Melbourne, Australia, to its artist roster.
The story goes that the young Australian singer, songwriter and one-of-a-kind guitar virtuoso first picked up his instrument of choice as a five-year-old following in the footsteps of a musical father.
read more